The Practical Guide to
Experience Design
A resource for passionate, curious, and intentional people who enjoy designing for humans.
"If you can design one thing, you can design everything."
Further Reading
Yesterday I received the print proof of my book. In it, I can see the years of experience, research, writing, and design that went into its creation. It's as full of memories as it is of lessons learned. In this post, I'll share some of those lessons in hopes of demystifying the many different ways in which you might publish a book.
I spent the last two years writing a book about experience design. Now I'm marketing and talking to people about that book. This blogpost was inspired by those conversations.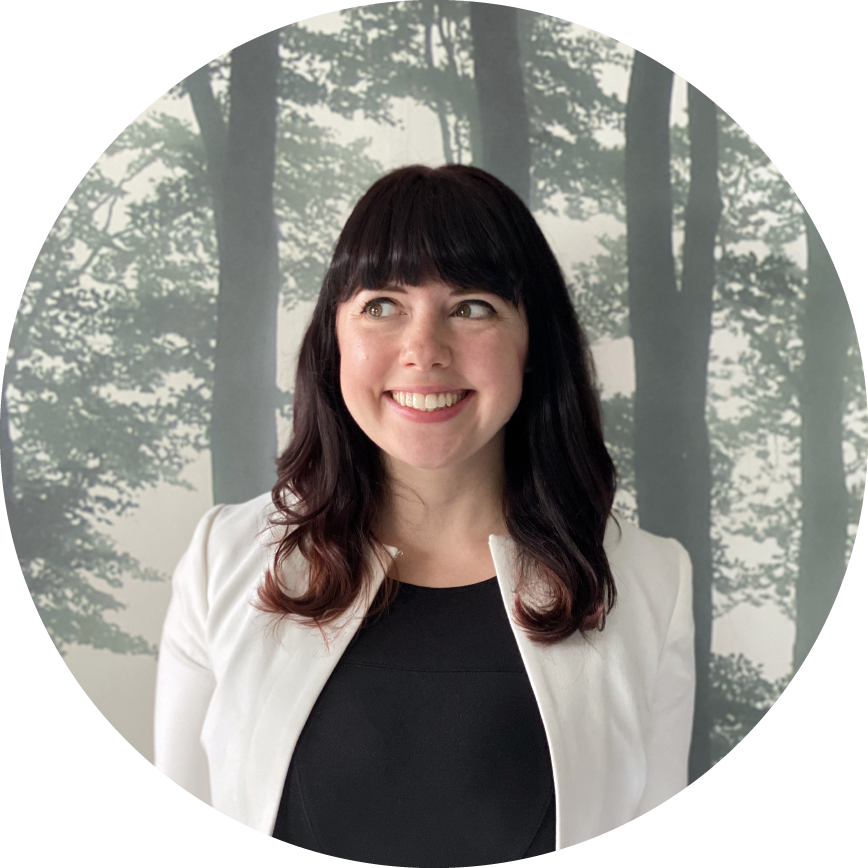 About the Author
Shannon E. Thomas is a painter, designer, and struggling optimist living in Amsterdam. She is also the founder of Artificial Design.
Shannon is a creative leader with a history of building diverse and effective teams, collaborating with business and technology partners, and establishing inclusive processes within organizations. Using curiosity, passion, and humility, she works with global clients across industries to define opportunities and deliver marketable solutions.
After five years of running a boutique UX consultancy and observing designers grow from new employees to expert experience designers, she wrote The Practical Guide to Experience Design.